COVID-19 Updates




We will continue to provide updates and services in accordance with official mandates.

Other Related Links:
VC Emergency

Upcoming Events:

At this time all local events have been postponed. Check back for updates or visit our facebook page for more information.

Local Exchange News
77 N. CALIFORNIA ST VENTURA CA 93001
Phone (805) 765-1892
235 MEMBERS 547 HOURS EXCHANGED
If you have any questions or feedback for us we'd love to hear your thoughts!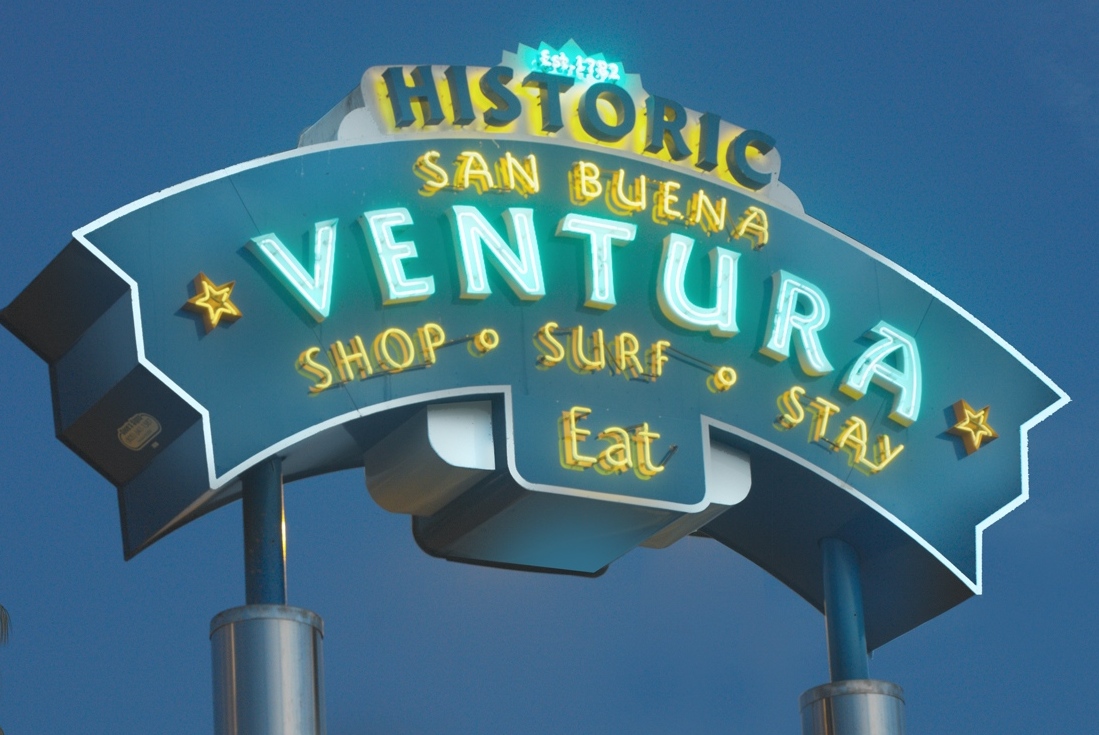 COVID-19 Update: There are folks in our community that need extra support, and there are folks in the Time Bank that have the time and the means. Let's support each other.

If you are not a member of the Ventura Time Bank, consider joining, or visit our Facebook page to connect with us there. You don't need to be a member to get support. We will help.
Ventura Time Bank has three main goals:
Strengthen the fabric of our community.
Serve people and give them a means to serve.
Establish new relationships and meet real needs of our community members.
We recognize that each person has talents to share, and that the overall community is strengthened when neighbors help one another. For every hour that you help meet the needs of another member, you earn a time credit for the exchange. This time credit can then be redeemed for services from others, and the never-ending cycle of sharing continues.
Visit our facebook page for up-to-date details:
https://www.facebook.com/VenturaTimeBank